The good doctor du 06 Octobre
Diffusée pour la première fois le 06 Octobre à 21h45 sur l'antenne de Ctv, cette vidéo de The good doctor en streaming est disponible en rediffusion légale sur internet pendant au minimum 7 jours.
Installez-vous confortablement et savourez votre replay !


Claire must learn how to communicate with Shaun as they race back to the hospital with a donated organ..
VOD Gratuite
>
Ctv replay
>
Replay The good doctor
>
Emission du 06 Octobre

Soyez prévenu par mail lorsqu'une nouvelle émission de "The good doctor" sera disponible en streaming : ne manquez plus aucune vidéo de votre émission favorite !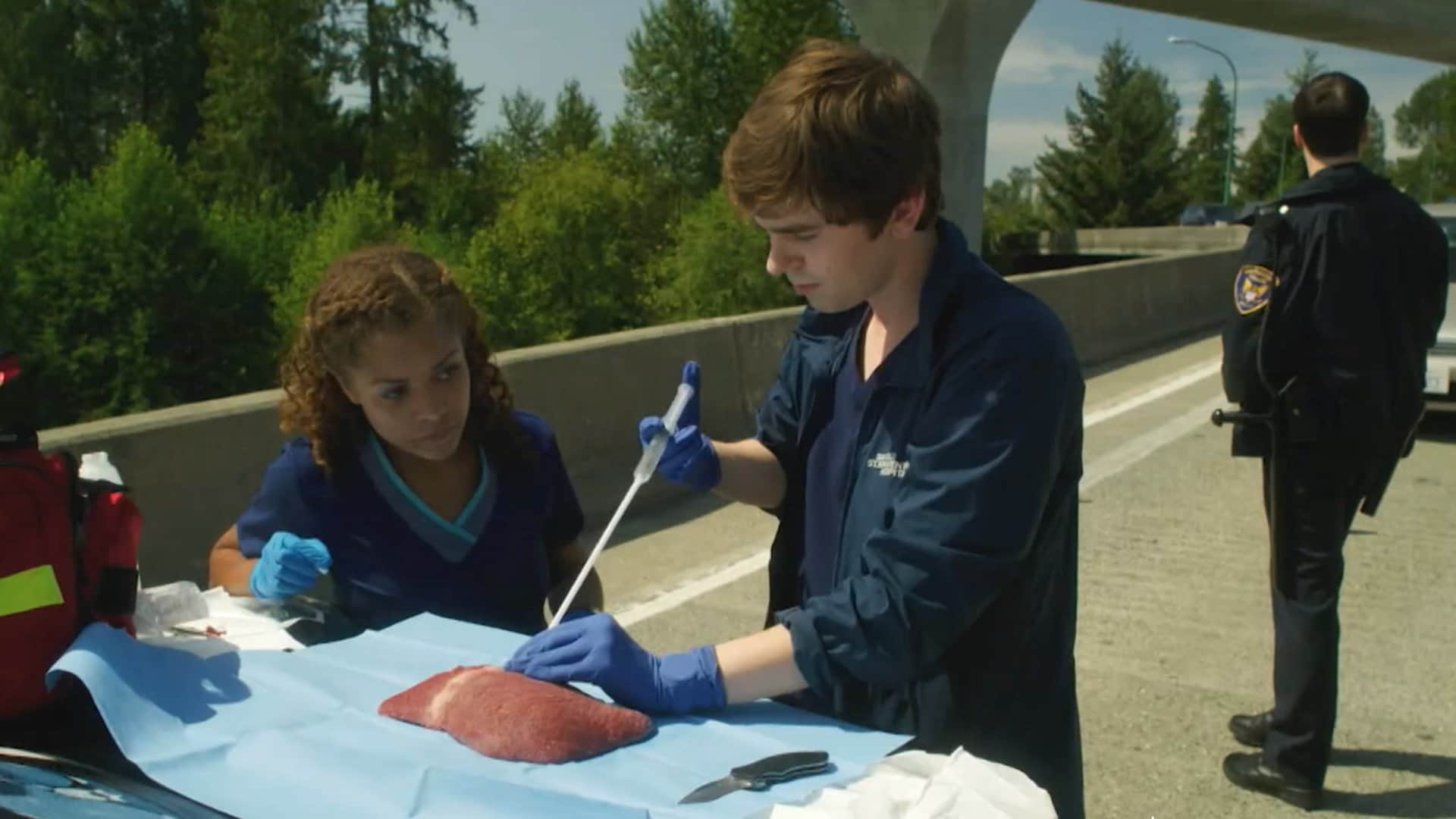 Avertissement :
Il est possible que cette émission de The good doctor ne soit plus disponible compte tenu de sa date de diffusion (il y a 13 jours).

Autres émissions de Ctv :